Learn about things...
We have acquired one of the 17,418 "Fairphone2" that were produced in 2015, an eco-designed phone and environmental added value. If you want more information about this phone consulting this website
https://www.fairphone.com/

Case studies, construction materials and interesting educational videos. Things that can be applied in the construction industry but at home.
http://www.csostenible.net/index.php/ca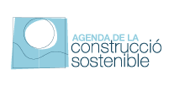 Company materials that may have a second use. It may interest you?
Contact us by info@clubemas.cat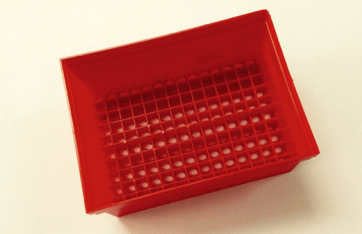 Our performance indicators
Energy -

Consumption/employee (kWh)
Water -

Daily Consumption/employee (litres)
19,69 litres
Paper -

Yearly total consumption (reams)
8,16 reams
Use of land -

m² of built-up and compensated area
30,03 m²
Emissions - Tonnes of CO2 equivalent